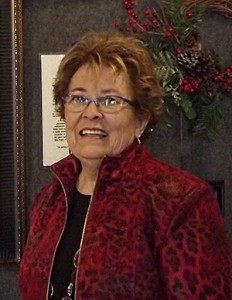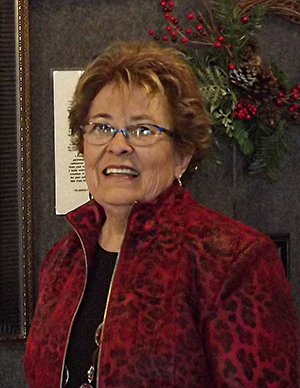 If you haven't been here before, I want to extend a warm welcome. I would invite you to visit my "About the Artist" page and learn more about me. As an artist, my goal is to reach people and touch them through my work. It's always exciting when people appreciate my creations as much as I do when creating them.
You can browse my work from the main menu above and if you find something you like, purchasing is as easy as clicking on a title to see the options available. All transactions are handled securely via PayPal, but you don't have to have an account to buy; you can use your credit or debit card.
If you're one of my regular visitors, I hope you'll enjoy the new look. In addition to the new theme, you'll find that all the work has been reorganized and you can look through everything by making a selection from the list under Galleries or go directly to a Series. Framing is also available upon request. Additional fees will apply.
I'll be posting regularly below about new works, upcoming shows, awards and anything else that I think you might find interesting. I'll also be starting up a newsletter to help keep my friends and followers up to speed on what's new and exciting in the art world. I hope you'll subscribe – I promise not to flood your mailbox or share your email address with anyone!
Please enjoy your visit and come back often. I'd appreciate any feedback you might have. Feel free to get in touch: lynette@ruthsimages.com.